Social Media Cooking Video
Social Cooking Media Video
Food Cinematography
Food Directing and Producing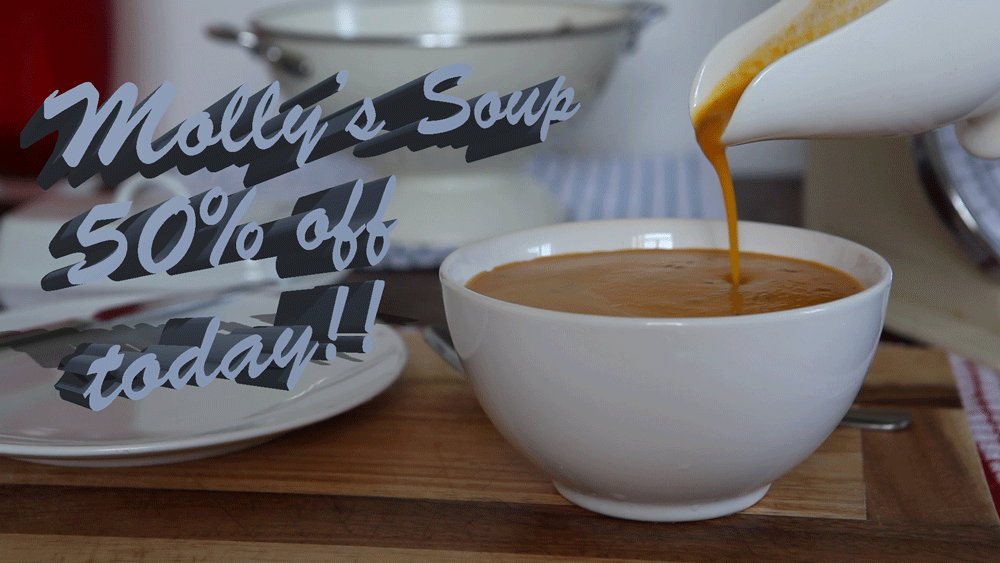 Branded Cinemagraph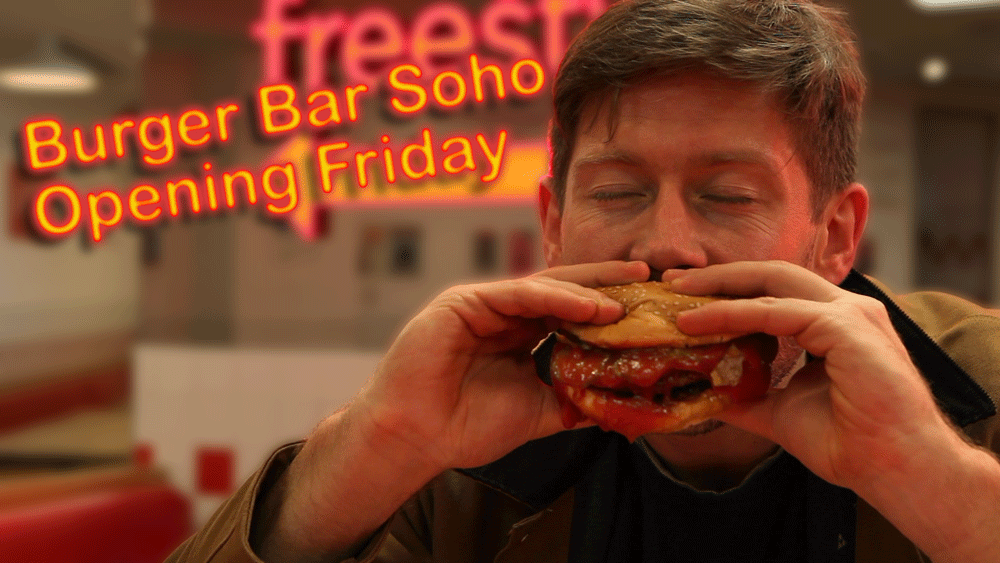 Burger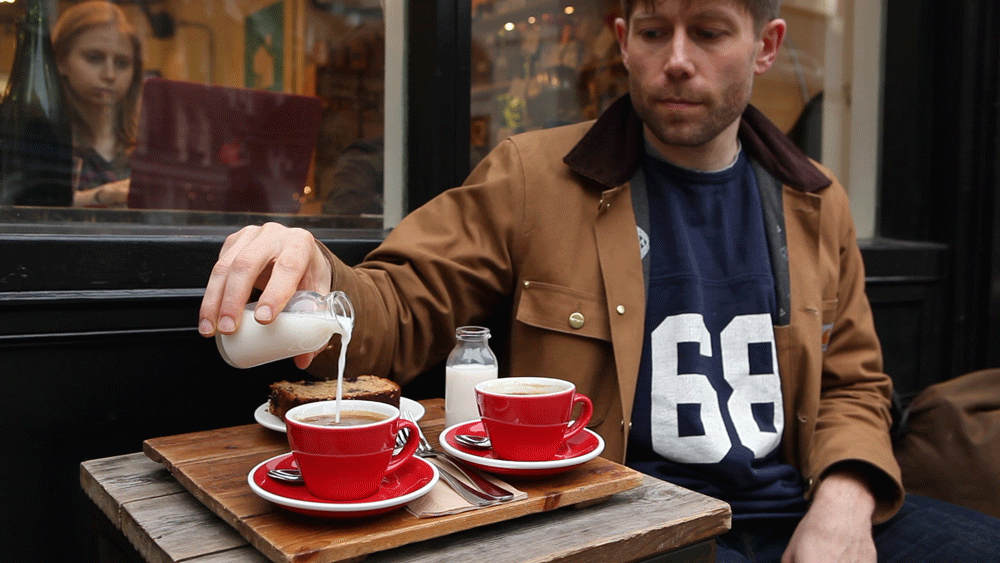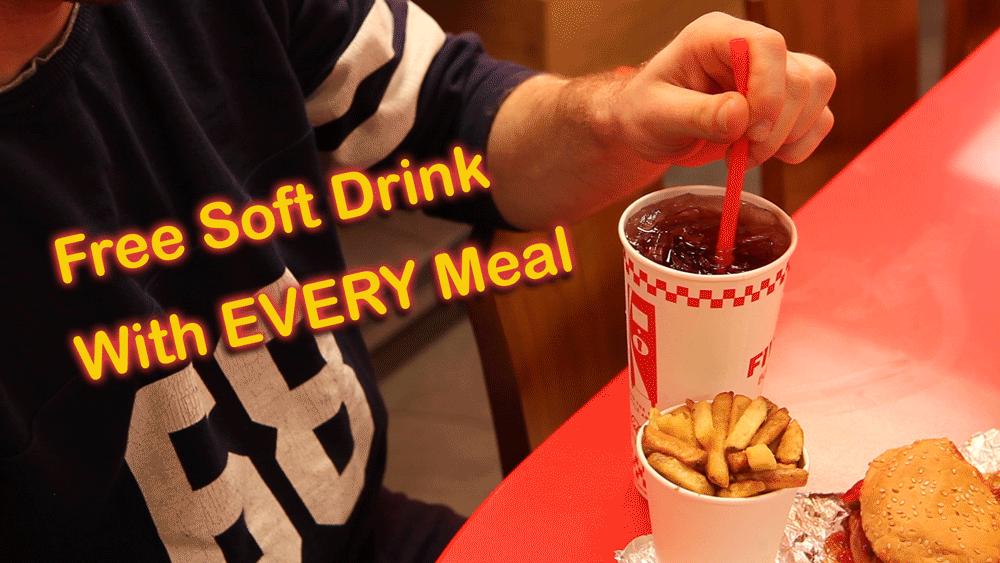 Social Media Cooking Video
These are formatted for Instagram, Facebook and Twitter and immediately grab your audience's attention with visual flare.
Social Cooking Media Video
Get your brand noticed by grabbing your customer's attention. These tailor made videos make you stand out in a crowded market place.
Food Cinematography
I can create tailor made videos of any length highlighting your food, drinks and interiors. Edited to music I also offer branded graphics and voice over for whatever it is you want to communicate to your consumers.
Food Directing and Producing
With experience directing food related content in studios and on location I can bring your stories to life. I have access to presenters, chefs, critics and voiceover artists so you have a truly compelling film showing the world that you're at the top of your game.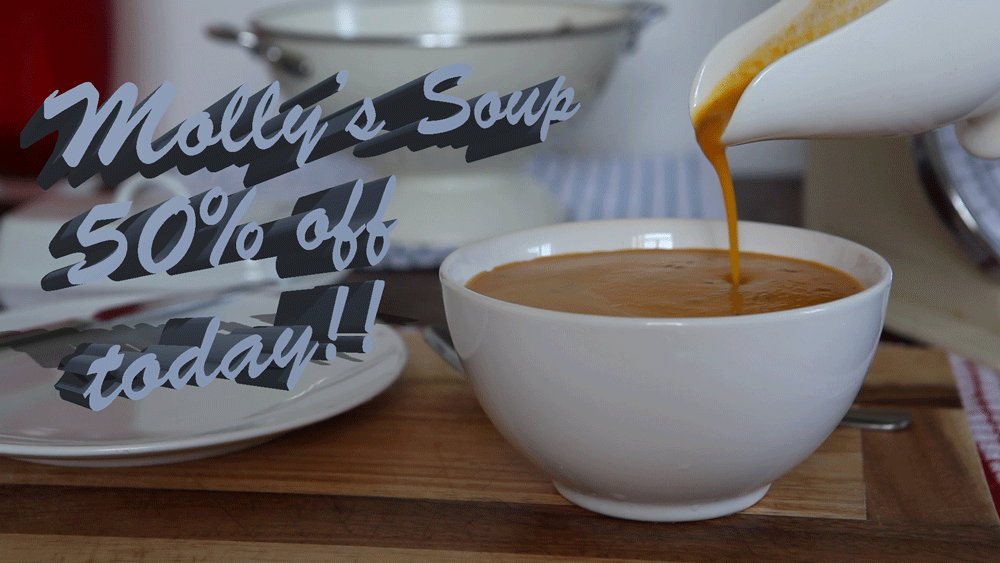 Branded Cinemagraph
I can create customised videos for social media utilising a short looping element that is key to your brand. Try using this for promotions via social media for immediate impact.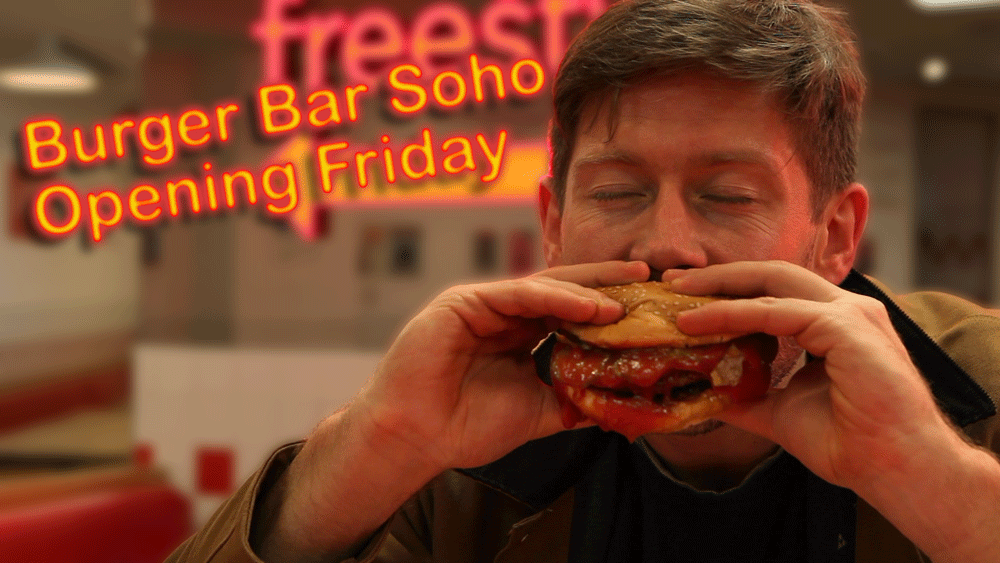 Burger